Dermatology consultations
All diseases of the skin, hair and nails.
Venereology consultations
Screening and treatment of sexually transmitted diseases.
Dermoscopy
Painless and careful examination of the skin, useful for the analysis of nevi (moles) and many tumoral skin lesions.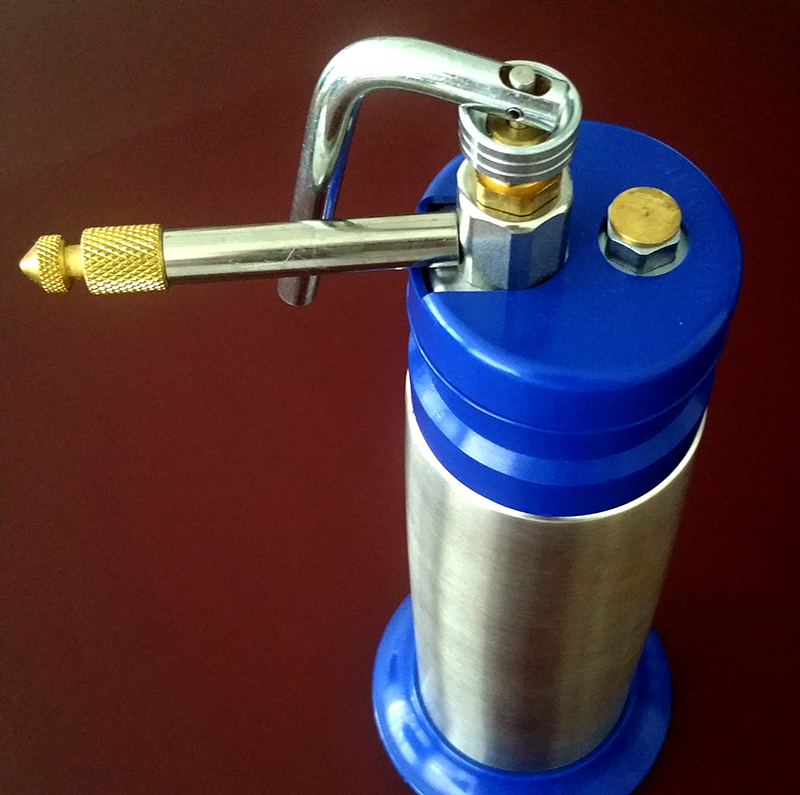 Liquid Nitrogen Therapy
Treatment method for several skin diseases, including warts and superficial skin lesions.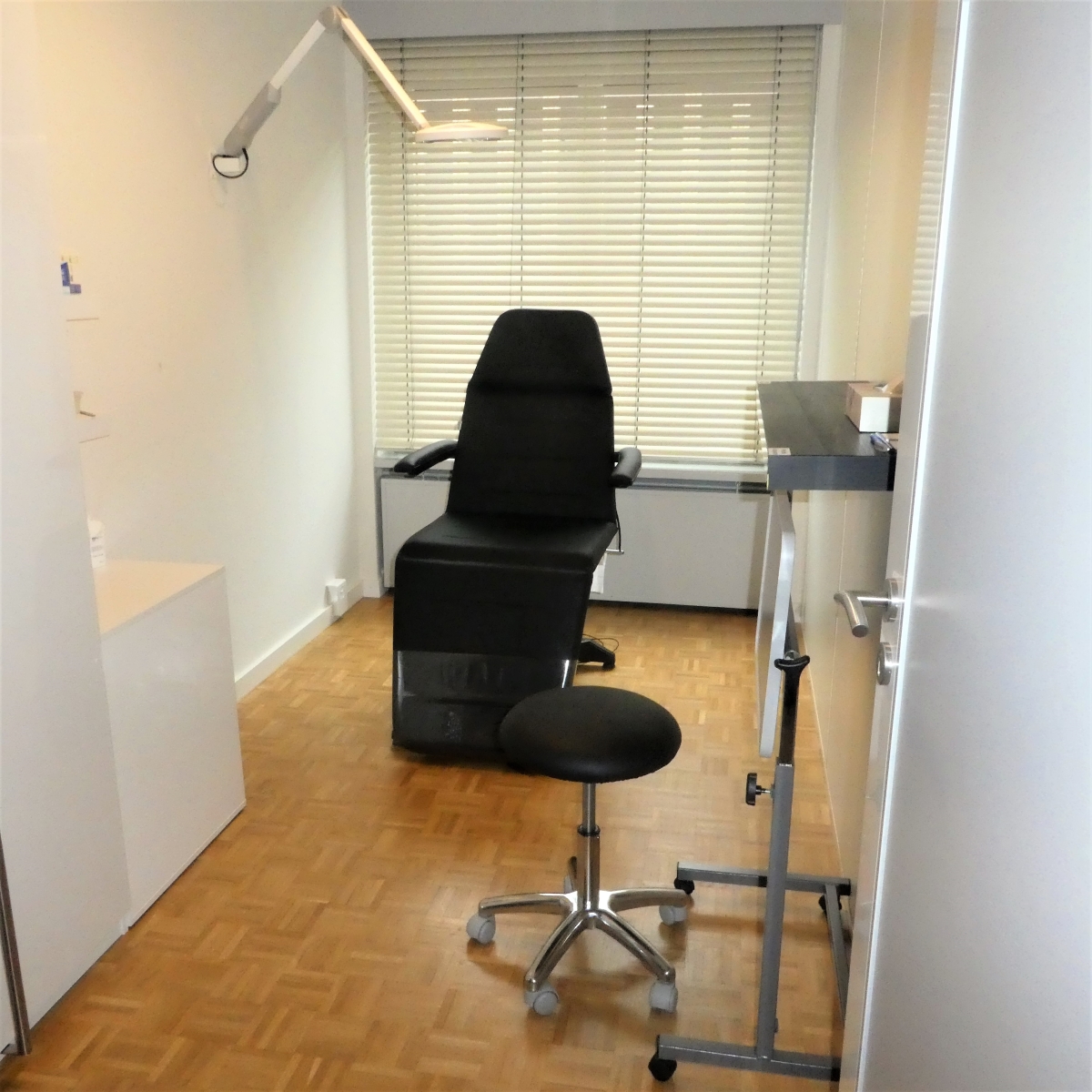 Wounds cares
Chronic wounds, postoperative wounds, traumatic wounds.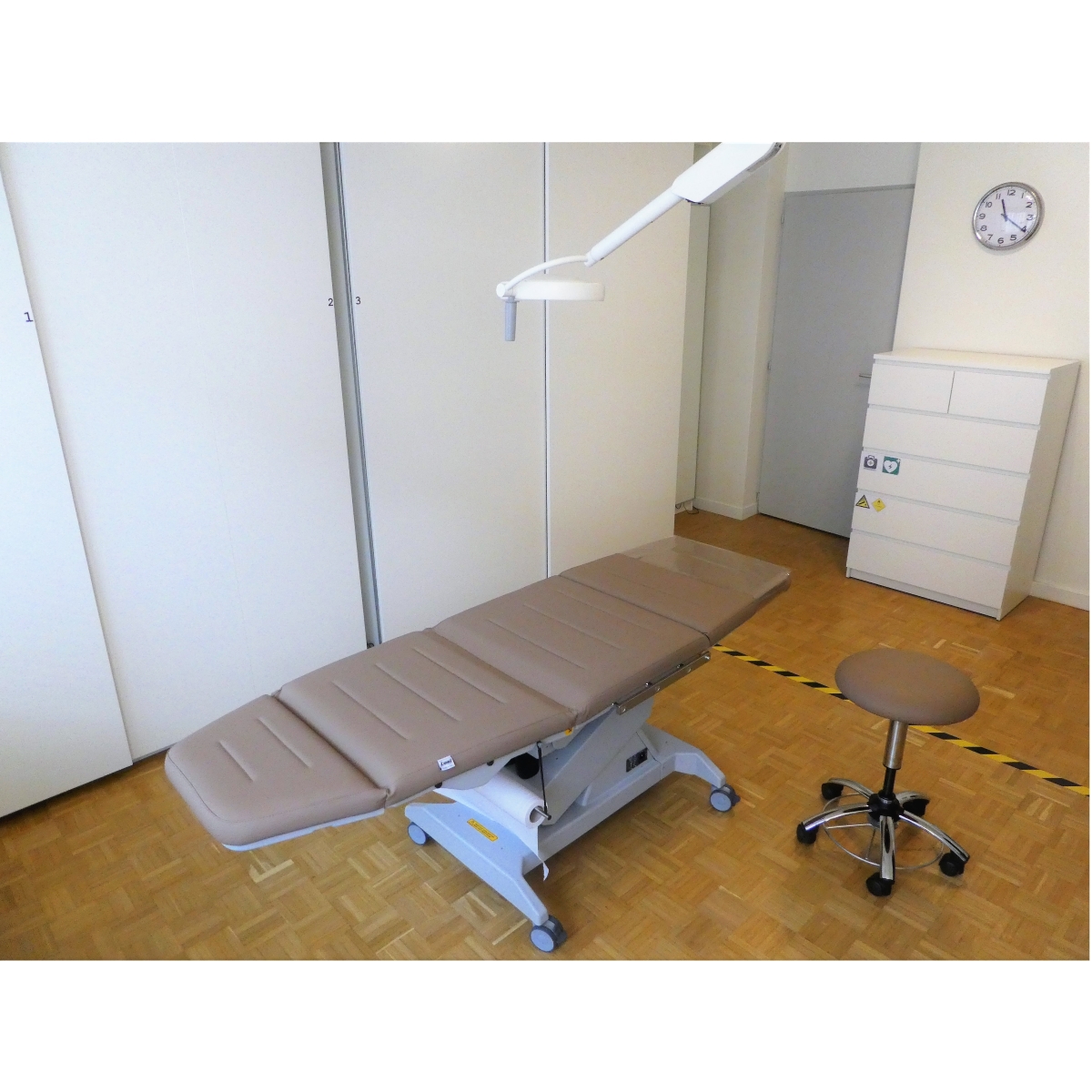 Surgery
Skin biopsies.
Removal of naevi, cysts, lipomas and other benign and malignant tumors.
Nail Surgery: Ingrown Nails and Tumor.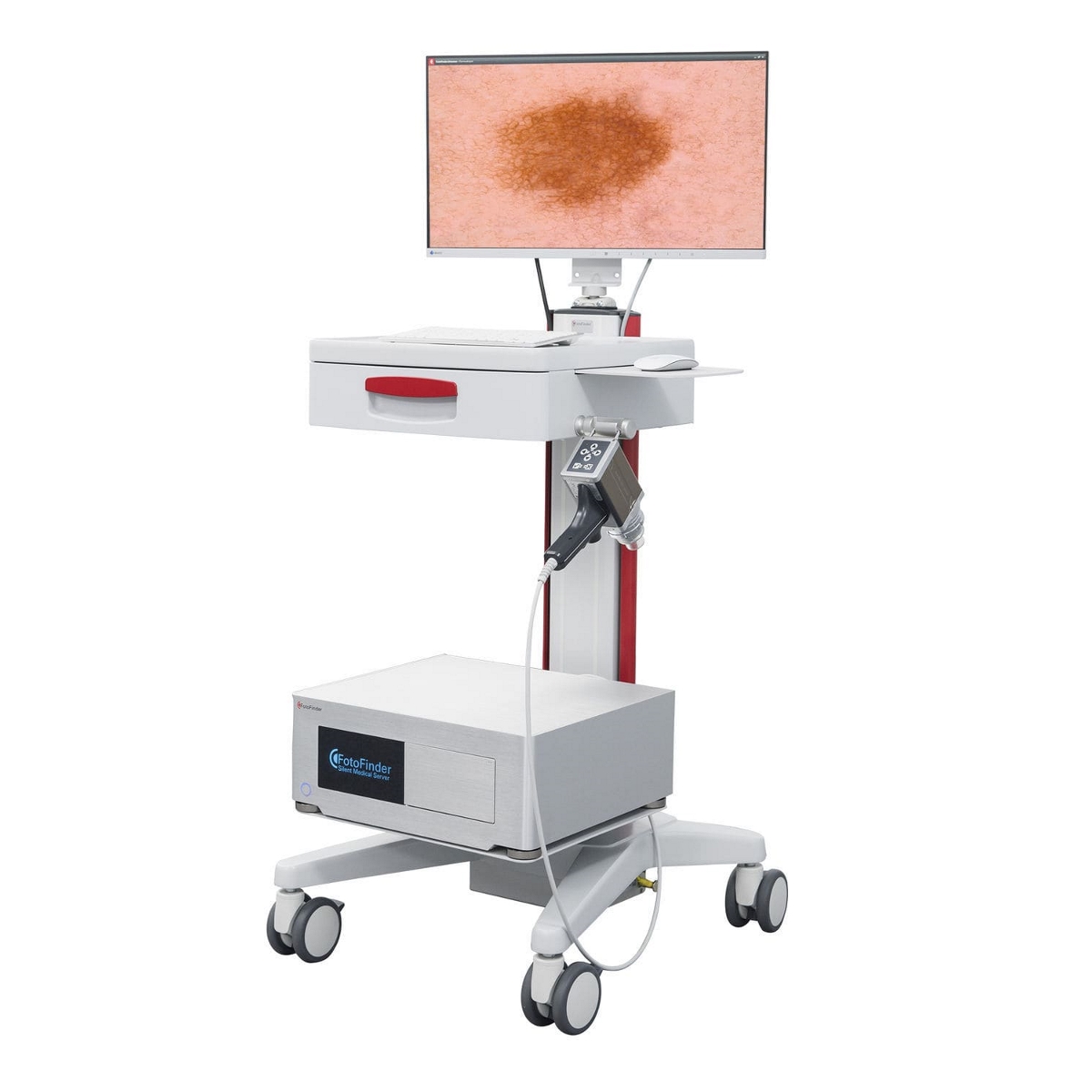 Digital dermoscopy
Thanks to a high-resolution digital video system, your moles are photographed and mapped to compare over the years.
The world's leading system for digital epiluminescence microscopy and video documentation.
Complete diagnosis spectrum from melanomas to basal-cell carcinomas.
The best and clearest images in Full HD live, with immersion and polarization.
.


Phototherapy

UV-A/B treatment for inflammatory skin diseases such as psoriasis, eczema.
Cares & Therapy using LASER:
Our laser covers wide medical and cosmetic applications.
Contact us to ask your questions by phone, E-mail or with our contact form at the bottom of the page.